Lisa Spencer, CMT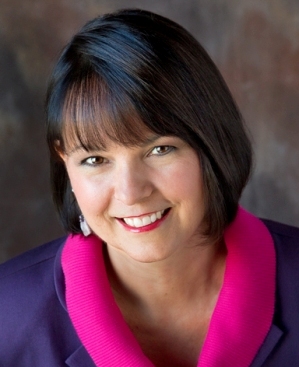 Lisa's personal journey into health and wellbeing enables her not only to understand soreness and "dis-ease," but to suggest wellness options for her clients. After her mother, father and brother died of cancer in the early nineties, she herself became seriously ill with multiple chemical sensitivities and chronic fatigue.
After being told by her doctor that she would benefit from a cleaner environment, she moved to Bloomington to live and heal.
Wholistic and Natural Treatment
To overcome her chronic maladies, most physicians claimed couldn't be cured and have to be endured for life, Lisa began a quest of finding natural ways to help herself and her family. She became certified in massage therapy, took classes and studied healing methodologies which make her the well-rounded practitioner she is today. Every step in her journey has brought her closer to understanding how natural treatment methods support and strengthen body and mind in the healing process.
Examples of Healing Modalities, Lisa Applies in her Practice
Essential Oil Therapies

Raindrop Technique®
Body Balance
Lisa's genuine desire to help the human body facilitate its own healing process and achieve "Body Balance" motivated her to share her knowledge and skills in the safe and relaxing environment of massage therapy. A pivotal part of Lisa's approach is the customized application of the highest quality organic therapeutic essential oils. These oils are highly concentrated and so clean that they can be ingested.
Customized Treatment
Lisa customizes massage treatments for each client, including the optimal combination of therapeutic oils, the environment of music and temperature, light and energy. Lisa holds a Bachelor of Science degree in Animal Sciences from Purdue University. She enjoys living in the country with her husband and son, and her animal friends: two dogs and two horses.